Dentist Dr. Glenn Chu aims dedicated to providing personalized dental care to the patients of North Delta Dental Professionals in Delta.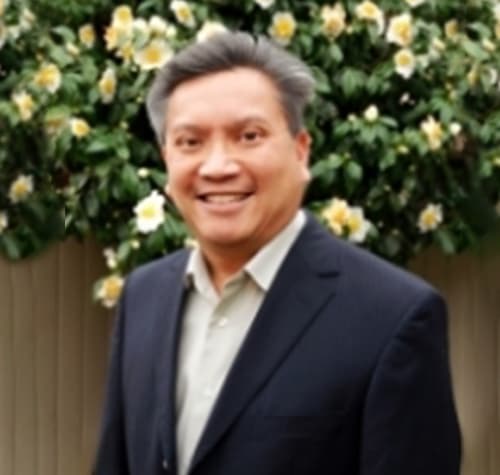 Dr. Glenn Chu
General Dentist
DDS, University of Alberta
Dr. Glenn Chu was born and raised in Vancouver, British Columbia. 
He graduated from the University of British Columbia in 1979 with a BSc. in Biochemistry, then entered the Faculty of Dentistry at the University of Alberta, graduating with a Doctor of Dental Surgery (D.D.S) in 1983.
Since 1987, Dr. Chu has been practising general dentistry with a special interest in orthodontics in the North Delta and Surrey area. 
Dr. Chu is currently an active level member of the International Association of Orthodontics who believes in continuing education.
Dr. Chu is also a past member of the UBC-Radiant Advanced Orthodontics for the General Practitioner and the CMDS Orthodontic Study Club.
New Patients Always Welcome
Looking for a dentist in Delta? We're happily accepting new patients at our dental clinic! Contact us to get started today.
Request Appointment
Hours
Monday: 08:30 am - 05:30 pm
Tuesday: 08:30 am - 05:30 pm
Wednesday: 08:30 am - 05:30 pm
Thursday: 08:30 am - 05:30 pm
Friday: 08:30 am - 05:30 pm
Saturday: Closed
Sunday: Closed
Quick Links