Dr. Meenu Sapra is a General Dentist at North Delta Dental Professionals in Delta.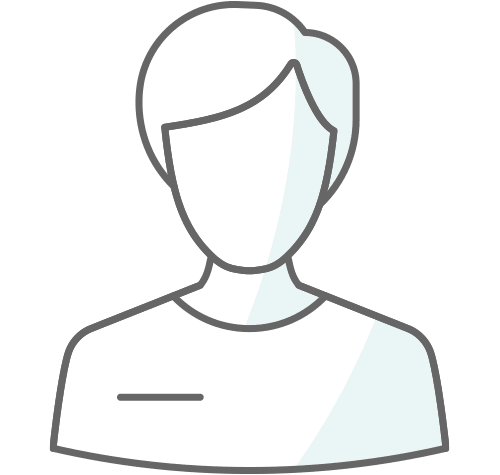 Dr. Meenu Sapra
General Dentist
DDS
New Patients Always Welcome
Looking for a dentist in Delta? We're happily accepting new patients at our dental clinic! Contact us to get started today.
Request Appointment
We are a proud member of
the
network.

Location
North Delta Dental Professionals
8035 120th St Suite 105,
Delta,
BC
V4C 6P8
CA
Phone
(604) 594-7544
Hours
Monday: 08:30 am - 05:30 pm
Tuesday: 08:30 am - 05:30 pm
Wednesday: 08:30 am - 05:30 pm
Thursday: 08:30 am - 05:30 pm
Friday: 08:30 am - 05:30 pm
Saturday: Closed
Sunday: Closed